The Day 310 COVID-19 Vaccination Report of India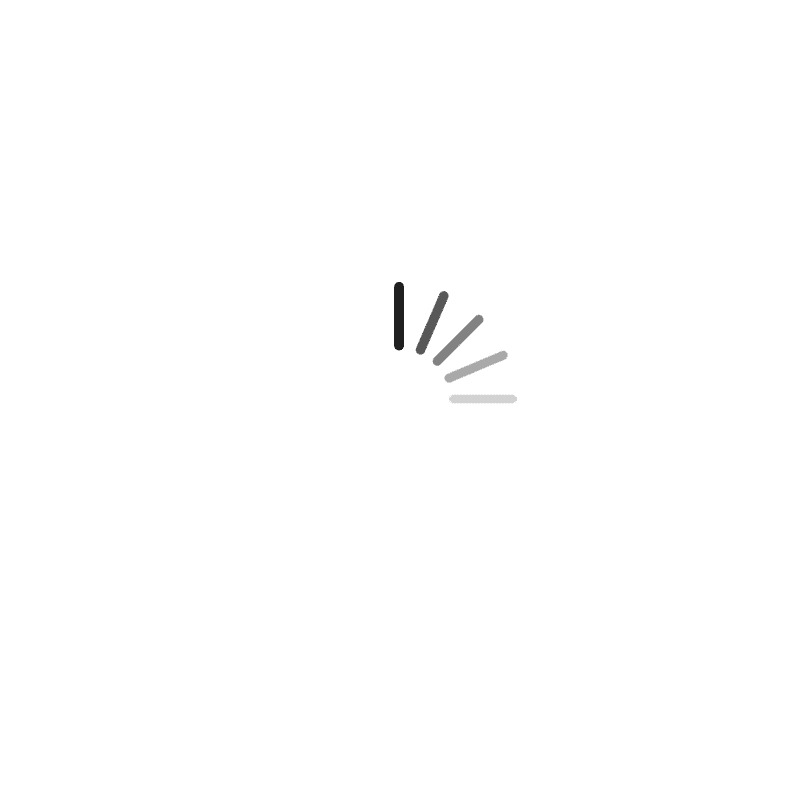 Total Views : 197




The Day 310 COVID-19 Vaccination Report of India confirmed that India's cumulative COVID Vaccination Coverage reached 1,16,50,55,210 (as per PIB).
New Delhi (ABC Live India): The Day 310 COVID-19 Vaccination Report of India: Today was day 310 of the countrywide COVID-19 vaccination program and the total numbers of doses given reached 1,16,50,55,210 (as per PIB).
According to the official data  released by MoHFW out of reported 1,16,50,55,210 vaccine doses,76,44,55,428 were administered as first doses, whereas remaining of 40,05,99,782 doses were second doses.

It is pertinent to report that today the difference between the vaccination data reported by PIB, and MoHFW, and , the official data released by MoHFW at 7PM on 21/11/2021 reported  zero, as reported numbers of vaccine  by the PIB  and the MoHFW 
is
1,16,50,55,210 .
The ABC Research team reports that it is strange that as per the data provided by the government agencies today the number of doses provided to the states have increased by 1,02,39,060 doses in a single day, and the number of vaccine doses utilized including wastage  increased to 1,08,21,59,419 from 1,08,25,01,854, the meaning thereby hike of 3,42,435 doses therefore, the ABC Research team will report after proper verification of data.
With the administration of 67,25,970 vaccine doses in the last 24 hours, India's COVID-19 vaccination coverage has exceeded 116.50 Cr (1,16,50,55,210) as per provisional reports till 7 am today.  This has been achieved through 1,20,41,157sessions.
The break-up of the cumulative figureas per the provisional report till 7 am today include:
 

HCWs

1st Dose

1,03,82,198

2nd Dose

94,00,674

 

FLWs

1st Dose

1,83,75,974

2nd Dose

1,63,06,666

 

Age Group 18-44 years

1st Dose

44,20,03,682

2nd Dose

19,01,32,509

 

Age Group 45-59 years

1st Dose

18,05,79,345

2nd Dose

11,07,04,731

 

Over 60 years

1st Dose

11,31,14,229

2nd Dose

7,40,55,202

Total

1,16,50,55,210
 The ABC Research Report of the day 607 says, " The CoWIN dashboard, the official website of India's COVID-19 vaccination program confirmed that to date 83,11,27,013 persons registered themselves for getting COVID-19 Vaccines, out of these 50,90,42,132 are of the age group of 18-44 years and the remaining 32,20,84,881 belong to the age group 45+. Further, the CoWIN dashboard data says that against 83,11,27,013 registered for vaccination, a total of 1,16,91,02,136 have been vaccinated, meaning thereby that 33,79,75,123 persons were vaccinated more than the registered numbers.
The Ministry of Health and family, the COVID-19 Vaccination Day 310 a total of  1,16,50,55,210 vaccine doses have been given till today, whereas the as per  COWIN  1,16,91,02,136 doses were administered as of date, out of these, 76,74,65,872 were the first doses. And the remaining 40,16,36,264 were the second doses, meaning thereby there is a difference 40,46,926 vaccine doses in both the vaccine data issued by the government of India's official agencies in favour of the CoWIN data."
Also, Read