Explained: The Major Initiatives Taken by G20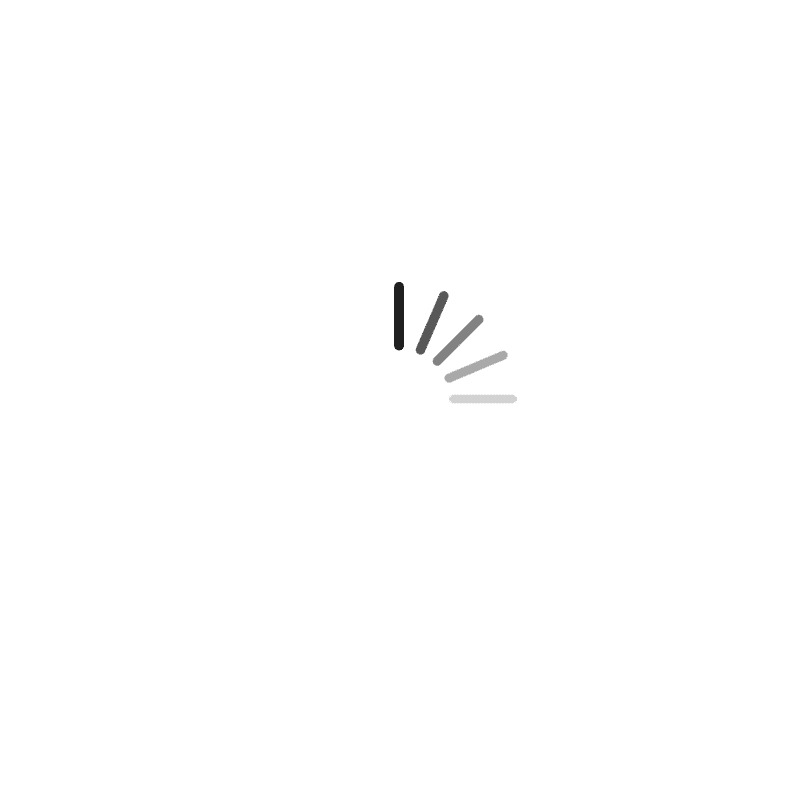 Total Views : 145




WB Group launched Global Infrastructure Facility (GIF) to strengthen infrastructure and attract more private sector investment in developing countries.
Chandigarh (ABC Live): The G7 Finance Ministers and Central Bank Governors on 25 September 1999, proposed "to broaden the dialogue on key economic and financial policy issues among systemically significant economies and promote co-operation to achieve stable and sustainable world economic growth that benefits all."
The announcement at the first meeting of the G20 Ministers and Central Bank Governors that took place on 15-16 December 1999 marked the official birth of the Group of Twenty countries (the G20), comprising G7 countries (Canada, France, Germany, Italy, Japan, the UK, the US), the EU, the Russian Federation, Argentina, Australia, Brazil, China, India, Indonesia, the Republic of Korea, Mexico, Saudi Arabia, South Africa, Turkey (G20, 2008).
The G20 meetings continued at the level of Finance Ministers and Central Bank Governors (FM & CBG). The G20 brings together systemically important advanced and emerging economies that represent roughly 85 per cent of global GDP and two-thirds of the world's population.
Post-2008 Developments: Trans-Atlantic Crisis
The world was again hit by a trans Atlantic crisis in 2008. This made it imperative for the G20 countries to raise the issues at the highest political level for better global crisis co-ordination. As a result, the meetings of G20 FMs & CBGs were raised to the level of Heads of State and Government. The first G20 Summit of Heads of State and Government under the Brazil Presidency was held in 2008.
Some Major Initiatives taken by G20
Commissioned a High Level Panel (HLP) to identify measures to scale-up and diversify sources of financing for infrastructure.
MDBs developed a joint action plan (MDB Action Plan) to address bottlenecks.
MDBs' report on addressing Misperception of Risk and Return in Low Income Countries.
IMF, the WB Group, OECD and other IOs progress report on 'G20 Action Plan on the Development of LCBMs', including the creation of a 'Diagnostic Framework on LCBM'
WB, IDB & ADB reports on 'Assessment of Project Preparation Facilities (PPFs)' for Infrastructure in Africa' Global Infrastructure Initiative', a multi-year work programme to lift quality of public and private infrastructure investment.
Established a Global Infrastructure Hub (GIH) to develop a knowledge-platform and network between governments, the private sector, development banks and other international organisations.
WB Group launched Global Infrastructure Facility (GIF) to strengthen infrastructure and attract more private sector investment in developing countries.
WB Group PPP Guidelines and OECD/WB Group PPP Project Checklist to provide guidance on international best practices for preparation and implementation of PPPs.
 Launched the Global Infrastructure Connectivity Alliance to enhance the synergy and cooperation among various infrastructure connectivity programmemes.
G20/OECD 'Guidance Note on Diversification of Financial Instruments for Infrastructure and SMEs' Annotated Public-Private Partnership (PPP) Risk Allocation Matrices completed by the GIH to help developing countries better assess infrastructure risks.
Source: The article based upon a paper titled "G20 Initiatives in Infrastructure
Investment & Finance: Progress & Shortfalls" written by G. A. Tadas published by New Delhi based Research and Information System for Developing Countries.