Explained: What is Trade Credit Insurance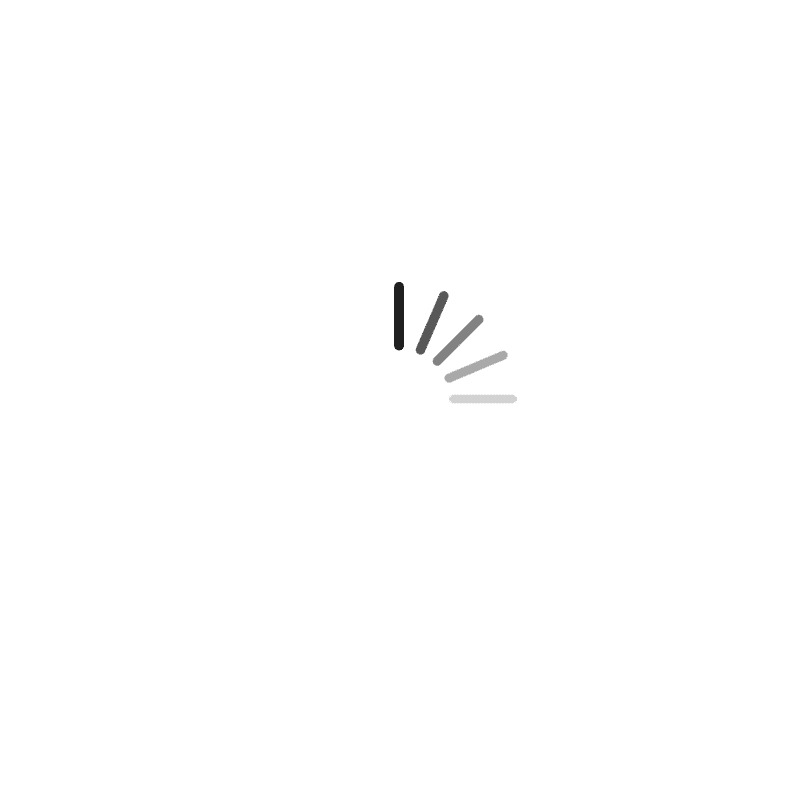 Total Views : 97




Trade credit insurance protects manufacturers, traders and service providers against losses from non-payment of a commercial trade debt
New Delhi (ABC Live India): The Insurance Regulatory and Development Authority of India (IRDAI) on Wednesday invited public views and comments on the draft guidelines on Guidelines on Trade Credit Insurance issued by the authority.
Explained:  What is Trade Credit Insurance?
According to Insurance Business, an online portal,"Trade credit insurance protects manufacturers, traders and service providers against losses from non-payment of a commercial trade debt. If a buyer does not pay (often due to bankruptcy or insolvency) or pays very late, the trade credit insurance policy will pay out a percentage of the outstanding debt."
How Trade Credit Insurance Works?
Trade credit insurance works by insuring you against your buyer failing to pay, so every invoice with that customer is covered for the insurance year up to the terms of your policy. It's used by businesses of all sizes to protect both international and domestic trade.
Types of Trade Credit where Insurance is required
Trade credits or payable could be of three types: open accounts, promissory notes and bill payable.
Open account or open credit operates as an informal arrangement wherein the supplier after satisfying himself about the credit worthiness of the buyer, despatches the goods as required by the buyer and send the invoice with particulars of quantity despatched, the rate and total price payable and the payment terms. The buyer records his liability to the supplier in his books of accounts and this is shown as payables on open account. The buyer is then expected to meet his obligation on the due date.
The promissory note is a formal document signed by the buyer promising to pay the amount to the seller at a fixed or determinable future time. Where the client fails to meet his obligation as per open credit on the due date, the supplier may require a formal acknowledgement of debt and a commitment of payable by a fixed date. The promissory note is thus an instrument of acknowledgement of debt and a promise to pay. The supplier may even stipulate an interest payment for the delay involved in payment.
Bills payable or commercial draft are instruments drawn by the seller and accepted by the buyer for payment on the expiry of the specified duration. The bill or draft will indicate the banker to whom the amount is to be paid on the due date, and the goods will be delivered to the buyer against acceptance of the bill. The seller may either retain the bill and present it for payment on the due date or may raise funds immediately thereon by discounting it with the banker. The buyer will then pay the amount of the bill to the banker on the due date.
DETERMINATION OF TRADE CREDIT
1.    SIZE OF FIRM
Smaller firms have increasing dependence on trade credit as they find it difficult to obtain alternative sources of finance as easily as medium or large-sized firms. At the same time, larger firms that are less vulnerable to adverse turn in business can commence prompt credit facility from supplier, while smaller firm may find it difficult to sustain credit worthiness during periods of financial strain and may have reduced access to credit due to weak financial position.
2.    INDUSTRIAL CATEGORIES
Different categories of industries or commercial enterprises show varying degree of dependence on trade credit. In certain lines of business, the prevailing commercial practices may stipulate purchases against payable in most cases. Monopoly firms may insist on cash on delivery. There could be instances where the firm's inventory
turnover every fortnight but eh firm enjoys thirty days credit from suppliers, whereby the trade credit not only finances the firm's inventory but also provides part of the operating funds or additional working capital.
3.    NATURE OF PRODUCT
Products that sell faster or which have higher turnover may need shorter credit term. Products which have slower turnover take longer to generate cash flows and will need extended credit terms.
4.    FINANCIAL POSITION OF SELLER
The financial position of the seller will influence the quantities and period of credit wishes to be extended. Finally weak supplier will have to be strict and operate on higher credit terms to buyers. Finally stronger suppliers, on the other hand, can dictate stringent credit terms but may prefer to extent liberal credit so long as the transactions provide benefits in excess of the costs of extending credit. They can afford to extend credit to smaller firm and assume higher risks. Suppliers with working capital crunch will be willing to offer higher cash discount to encourage early payments.
5.    FINANCIAL POSITION OF THE BUYER
Buyer's credit worthiness is an important factor in determining the credit quantum and period. It may be logical to expect large buyers not to insist on extended credit terms from small suppliers with weak bargaining power. Where goods are supplied on a consignment basis, the supplier provides extra finance for the merchandize and pay commission to the consignee for the goods sold. Small retailers are thus enabled to carry much larger levels of stocks than they will be able to finance by themselves. Slow paying or delinquent accounts may be compelled to accept stricter credit terms or higher prices for products to cover risk.
6.    DEGREE OF RISK
Estimate of credit risk associated with the buyer will indicate what credit policy is to be adopted. This risk may be with reference to buyer's financial standing or with reference to the nature of the business the buyer is in.
7.    CASH DISCOUNT
Cash discount influences the effective length of credit. Failure to take advantage of the cash discount could result in the buyer using the funds at an effective rate of interest higher than that of alternative sources of finance available. By providing cash discount and inducing good credit risks to pay within the discount period, the supplier will also save on the costs of administration connected with keeping records of dues and collecting overdue accounts.
8.    NATURE AND EXTENT OF COMPETITION
Monopoly status facilitates imposition of tight credit terms whereas intense competition will promote the tendency to liberalize credit. Newly established companies in competitive field may more readily resort to liberal trade credit for promoting sales than established firms which are more formal in deciding on credit policies.
The Indian Website Bankbazaar.com says that Trade Credit insurance assists companies who sell their goods on open account basis. They seek protection by manufacturers and wholesalers, who dispatch goods on credit. This targets both domestic and off-shore customers.
Citing the Example of credit insurance Bankbazaar.com tried to explain the working of Trade Credit insurance.
Say your company has profit margin of 5%. But one of your buyers piles up a debt of Rs. 100,000 on you. In this scenario, you need to create enhanced sales worth Rs. 2,000,000. This is required to compensate for lost profits. If your company faces non-payment, it makes your company weaker by reducing your company's investment power. If you have a comprehensive credit insurance policy, you can handle the account receivables and lessen the losses of the company in case there is a non-payment. This type of insurance is tailor-made according to the size of your company, the type of business, business needs and the sector your business belongs to. This insurance is extended from small-medium enterprises (SMEs) to large multinationals.