India to Host Next Quad Summit in 2024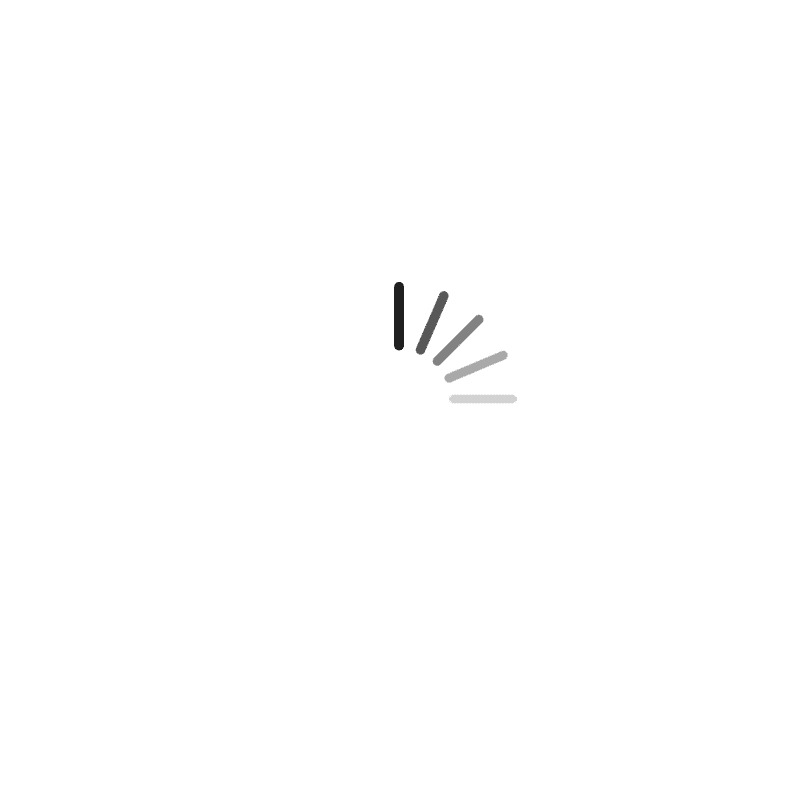 Total Views : 747




In this Meeting it was decided that in year 2024 India will host the Quad Summit.
Chandigarh (ABC Live): The Australia, India, Japan and the United States meet met in side-line of G7 summit in Hiroshima on May 20.2022.
It is on public records that the Official Quad meet was scheduled on May 24 in Sydney, which was cancelled citing the reason of non-availability of President Biden.
The G7 summit in Hiroshima offered an opportunity for the Quad leaders for meeting and discussed their joint vision for Indo Pacific.
The Prime Minister of Australia, Anthony Albanese hosted the Quad meeting in side-line of G7 summit attended by all the four Quad leaders.
After meeting Quad vision document was released which reaffirmed steadfast commitment to work through the Quad to support a free and open Indo-Pacific that is inclusive and resilient.
Further Quad vision is for a region that is peaceful and prosperous, stable and secure, and respectful of sovereignty – free from intimidation and coercion, and where disputes are settled in accordance with international law.
Also, Vision outlines the Indo-Pacific's key challenges of health security, rapidly changing technology, the grave threat of climate change, and the strategic challenges facing the region, summon us to act with renewed purpose. 
Prime Minister Kishida expressed serious concern over attempts to unilaterally change the status quo in the Indo-Pacific, including the East China Sea and South China Sea, by force or coercion, and the leaders of the four countries agreed to strongly oppose them. bottom.
The leaders of the four countries condemned North Korea's launch of ballistic missiles and development of nuclear weapons, and reaffirmed their commitment to complete denuclearization of the Korean Peninsula in accordance with United Nations Security Council resolutions. Prime Minister Kishida asked for the understanding and cooperation of each country toward the immediate resolution of the abductions issue, and obtained the support of each country.
In this Meeting it was decided that in year 2024 India will host the Quad Summit.